---
Introducing
Volunteer

Delaware

Spotlight Videos!

Our new Spotlight Videos are your passport to discovering the countless ways you can make a difference in our community. Join us as we explore the stories, passions, and dedication of our partner organizations, all dedicated to creating positive change. From behind-the-scenes glimpses to heartfelt interviews, these videos will inspire you to take action.

Ready to find your perfect volunteer match? Let the Volunteer Delaware Spotlight Videos be your guide. Explore the possibilities, make a difference, and let your volunteer journey begin!
Click the videos to learn more.
Volunteer Delaware Spotlight: PAWS for People! Our newest Volunteer Delaware Spotlight video is here, https://youtu.be/Acen9gfES1A, featuring an in-depth look at PAWS for People. Watch the video to discover: Volunteer opportunities with PAWS for People. Find out how you and your pet can become part of the incredible Therapy Team. Ready to make a difference? If you have a fabulous, gentle, affectionate pet, please reach out to pawsforpeople.org for more information. Don't forget to like, share, and tag friends who would love to be a part of this meaningful journey!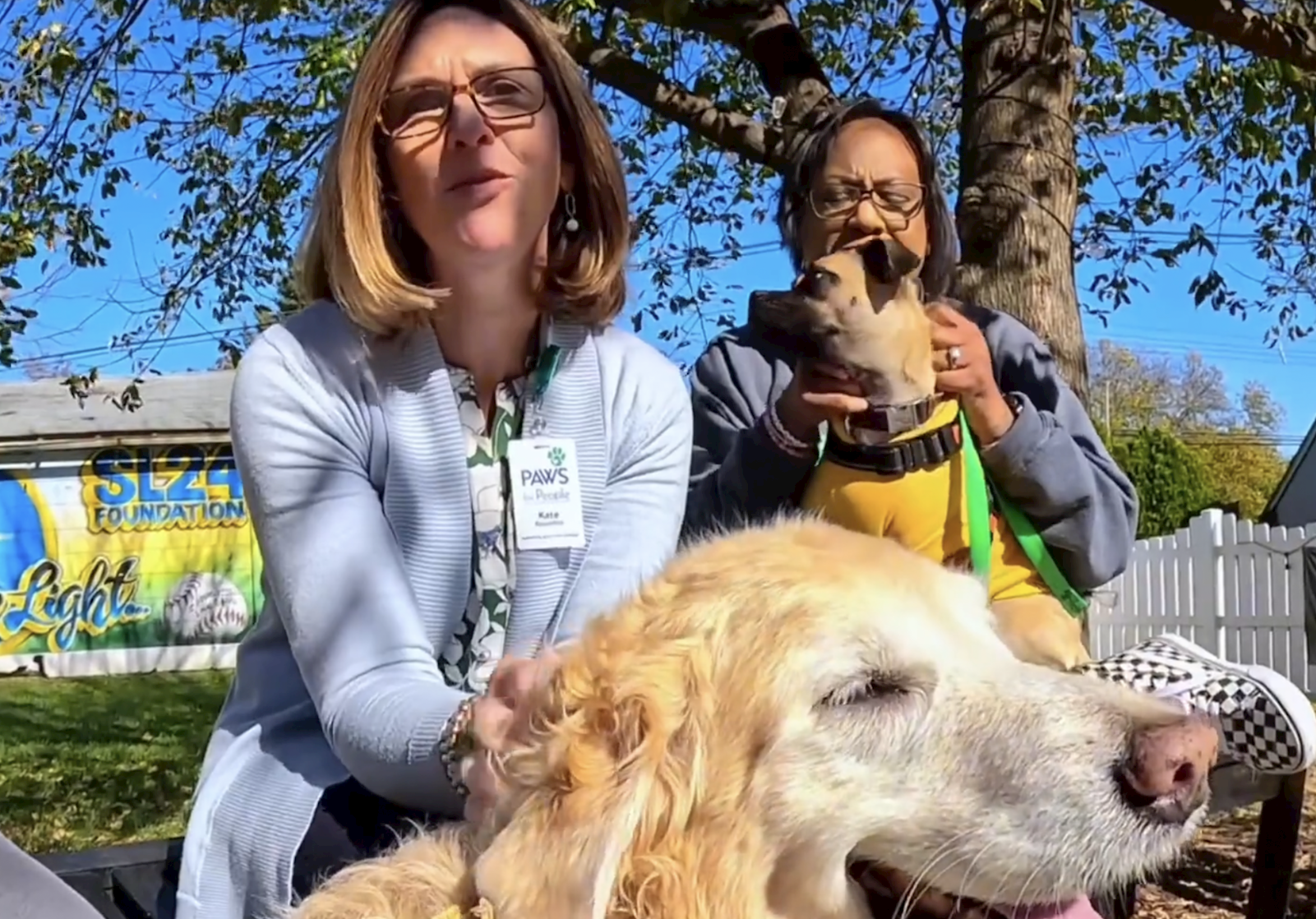 Amelia is currently up for adoption at the Brandywine Valley SPCA in Dover, and we can't wait for her to find the perfect family who'll cherish her forever. Help us spread the love by sharing this heartwarming video! To learn more about Amelia contact Brandywine Valley SPCA Dover Campus! https://bvspca.org/locations/dover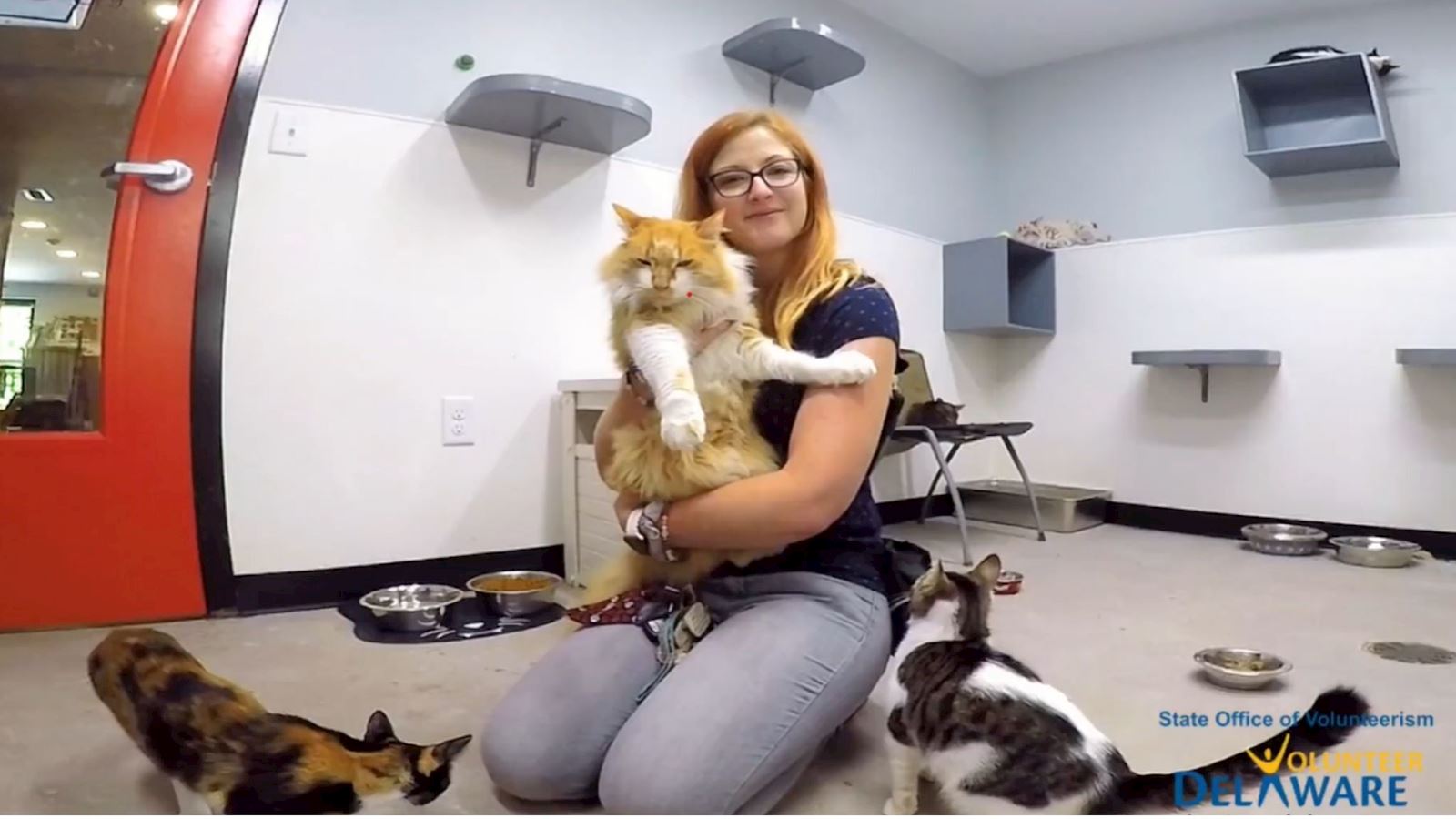 Meet Hailey Marcus, the heart and soul behind Brandywine Valley SPCA "s Community Engagement!
In our latest Volunteer Delaware Spotlight video, Hailey takes you on an enchanting journey into the world of volunteering at Brandywine Valley SPCA Dover. She's not only passionate about animals but also incredibly knowledgeable about all the ways you can make a difference.
Hailey reveals all the heartwarming volunteer opportunities waiting for you.
Don't miss out on this purr-fect opportunity!
For more info contact: https://bvspca.org/locations/dover or check out BVSPCA opportunities at: https://volunteer.delaware.gov/