Welcome to the Volunteer Delaware Webpage
The goal of the State Office of Volunteerism is to help strengthen communities statewide through the promotion of volunteer opportunities, community support and networking opportunities. Over 900 community agencies are currently registered on the Volunteer Delaware Website offering a mixture of community service opportunities to over 14,000 registered volunteers. There is something here for everyone! We hope you enjoy exploring new and exciting volunteer opportunities for you, your family and your community.
The State Office of Volunteerism provides coordination with volunteer programs throughout the state and hosts the annual Volunteer Delaware Conference, two Governor Volunteer Service Award Events for adult and youth volunteers and manages four direct volunteer service programs. Those programs are AmeriCorps Delaware, Volunteer Delaware, Foster Grandparents Program and Volunteer Delaware 50+ in both New Castle County and Sussex County.
---
Click on Logos below to learn more about each of the programs under the State Office of Volunteerism
---
Volunteer Delaware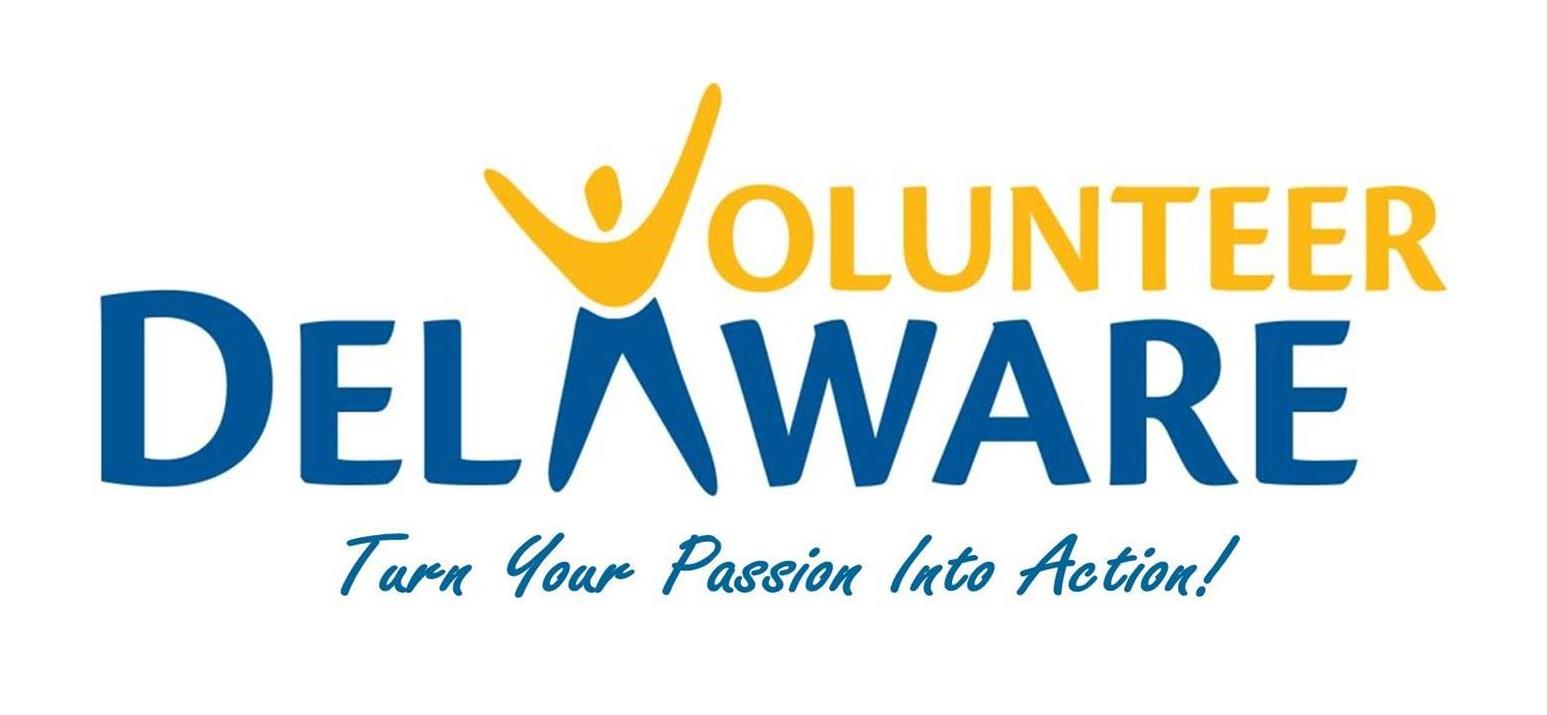 ---
AmeriCorps* Delaware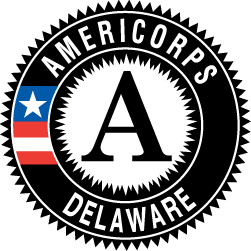 ---
Volunteer Delaware 50+

---
Foster Grandparents Program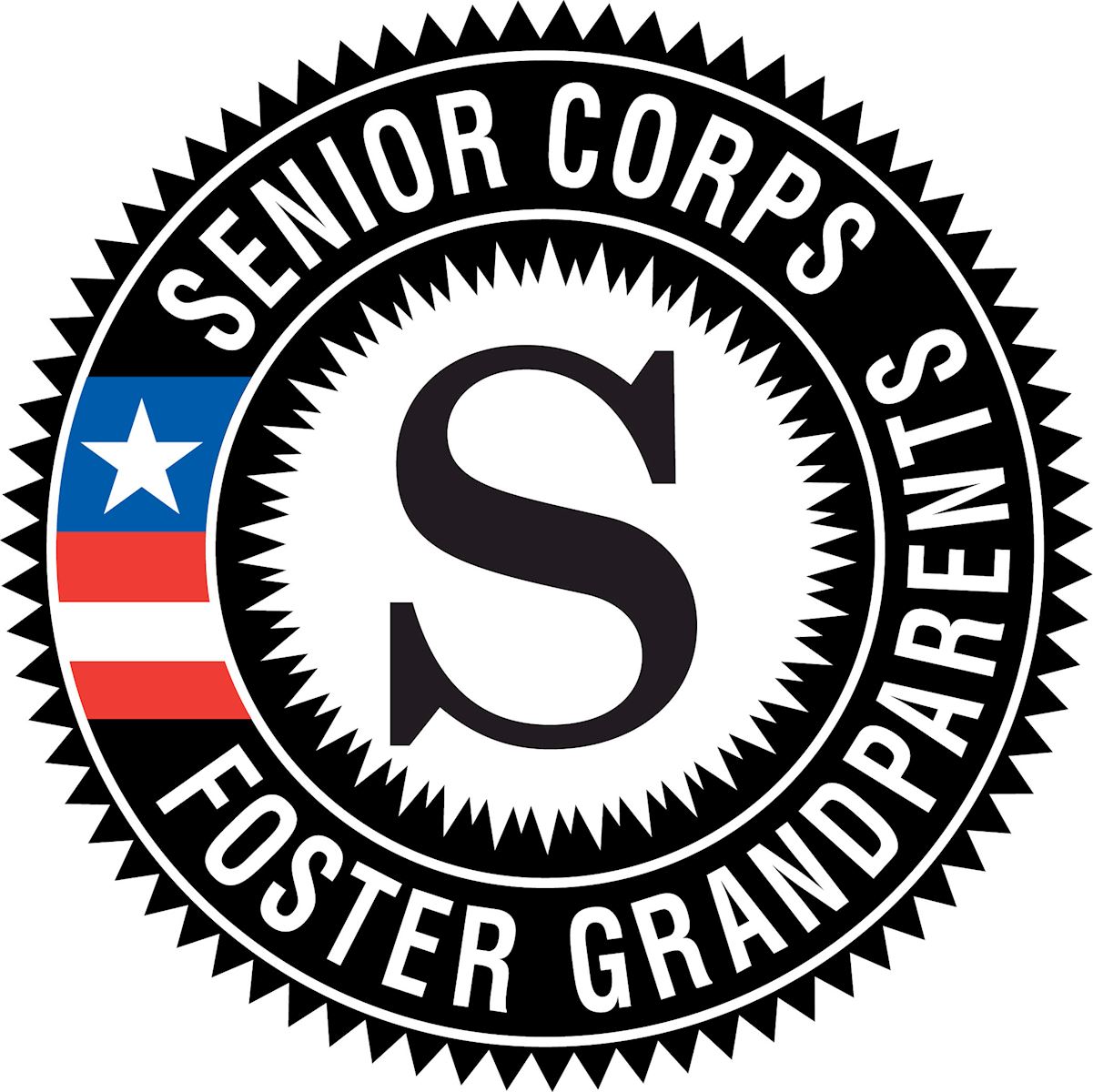 ---
"The fruit of love is service, which is compassion in action."
... Mother Teresa